A tough set of subjects in a surprisingly conversational tone. . . .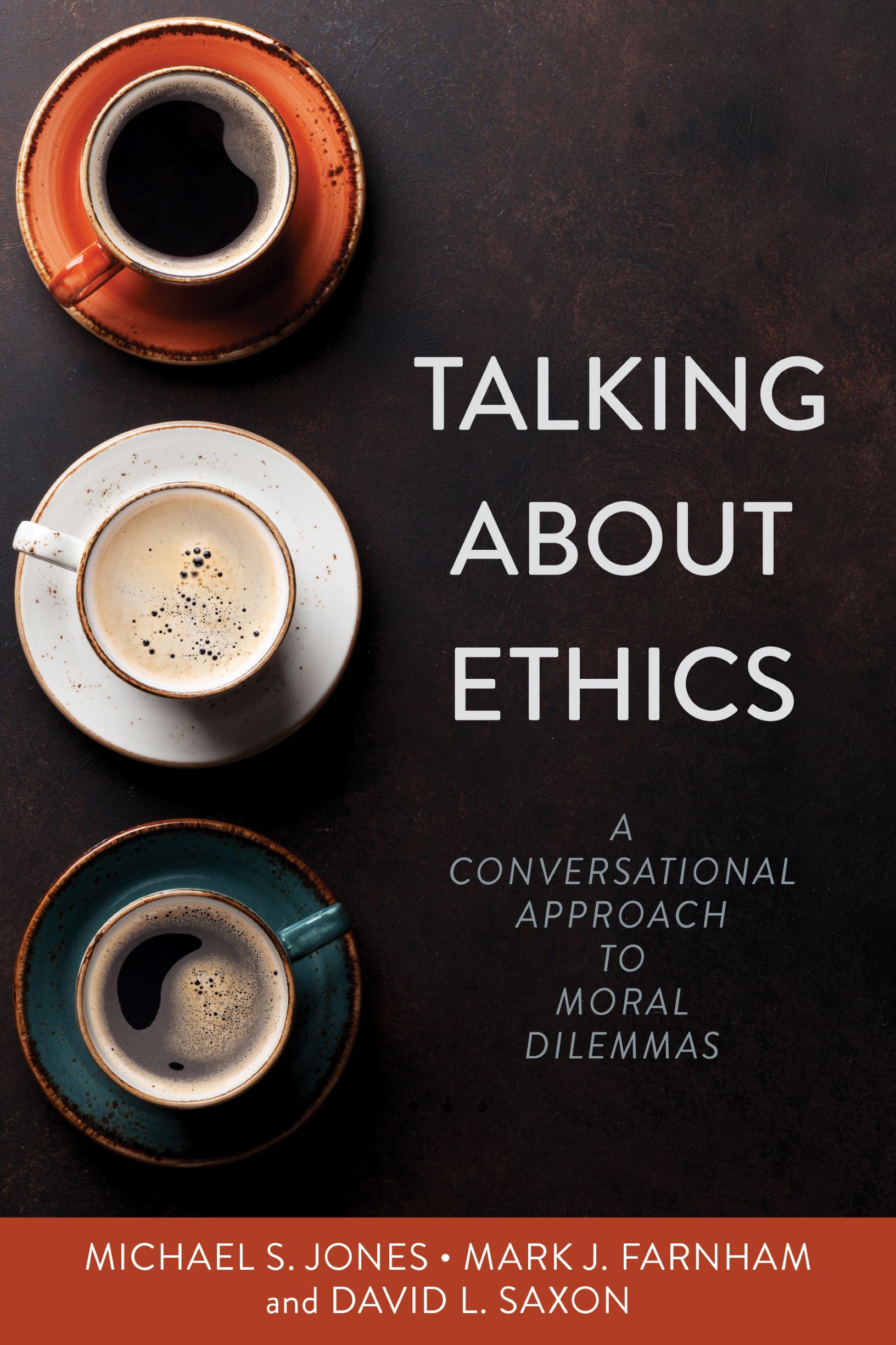 Michael S. Jones, Mark J. Farnham, and David L. Saxon. Talking about Ethics: A Conversational Approach to Moral Dilemmas. 384p., $29.99, Kregel Academic.
Talking about Ethics provides the reader with all of the tools necessary to develop a coherent approach to ethical decision-making. Using the tools of ethical theory, the authors show how these theories play out in relation to a wide variety of ethical questions using an accessible dialogue format. The chapters follow three college students as they discuss today's most important ethical issues with their families and friends, including:
Immigration
Capital punishment
Legalization of narcotics
Abortion
Premarital sex
Reproductive technologies
Gender identity
The environment, and many more
The engaging dialogue format illustrates how these topics often take shape in the real world, and model critical thinking and Christian ethical decision-making. Study aids in each chapter include overviews, sidebars, reflection questions, glossaries, and recommended reading. Ideal as a textbook for undergraduate ethics courses, it is also accessible enough for high school classes and personal study.