A survey of biblical worship, from the source itself to the present day. . . .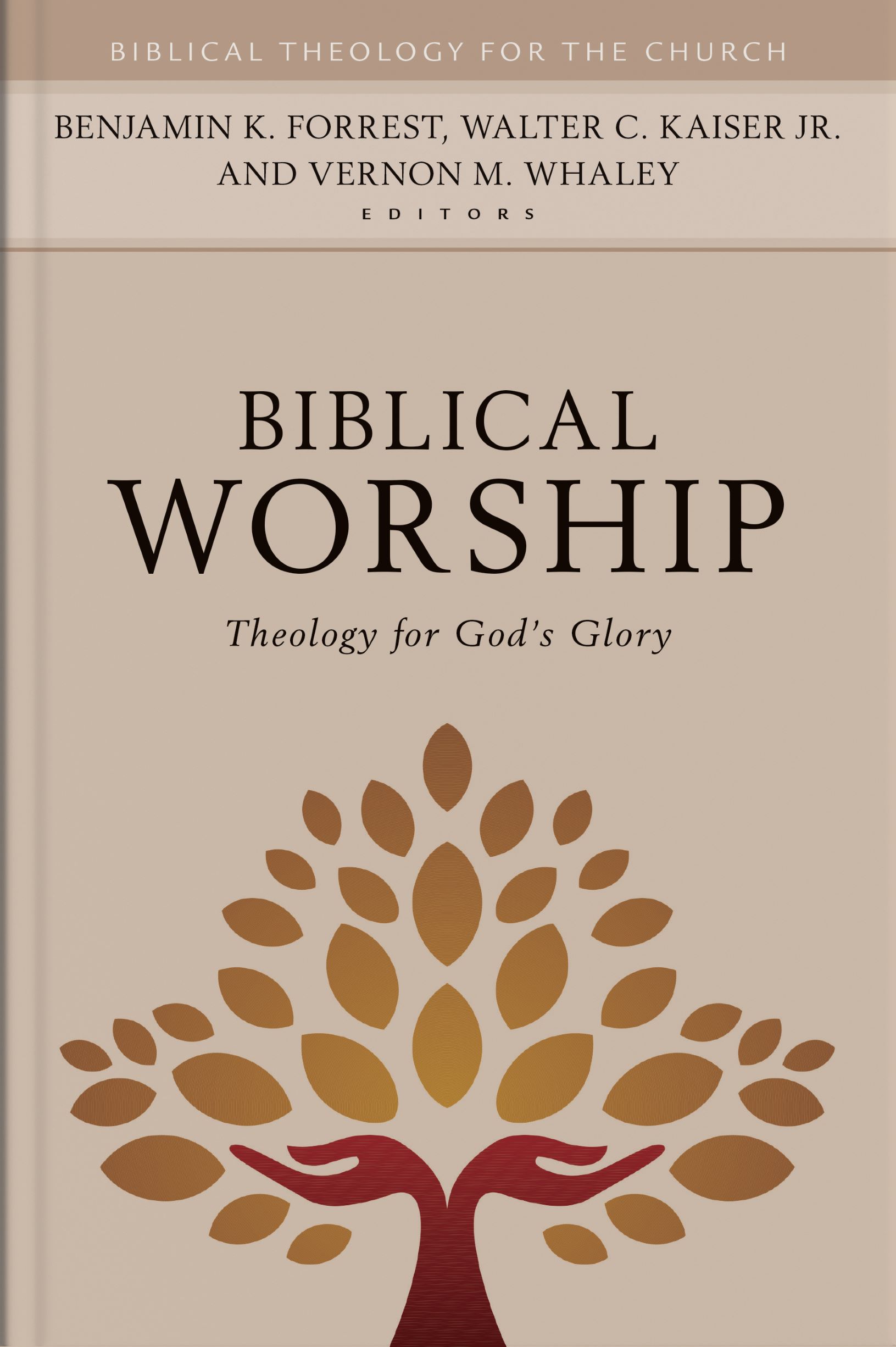 Benjamin K. Forrest, Walter C. Kaiser Jr., and Vernon M. Whaley, eds. Biblical Worship: Theology for God's Glory. Biblical Theology for the Church. 544p., $42.99, Kregel Academic.
While many books on worship focus on contemporary trends, Biblical Worship plumbs every book of the Bible to uncover its teaching on worship and then applies these insights to our lives and churches today. A team of respected evangelical scholars unearths insights into a variety of issues surrounding worship, including:
The Old Testament concept of worship
Worship before the Exodus
Worship in the Old Testament feasts and celebrations
Worship in the Psalms of Lament and Thanksgiving
The New Testament concept of worship
Worship in the Gospels
Worship in Acts
Worship in the Pastoral Epistles, and much more.
Pastors, worship leaders, instructors, and anyone who wants to grow in their knowledge of the Bible's full teaching on worship and how it applies today will benefit from this volume.