Looking at the gospel the way its original recipients did—then applying it to today's circumstances. . . .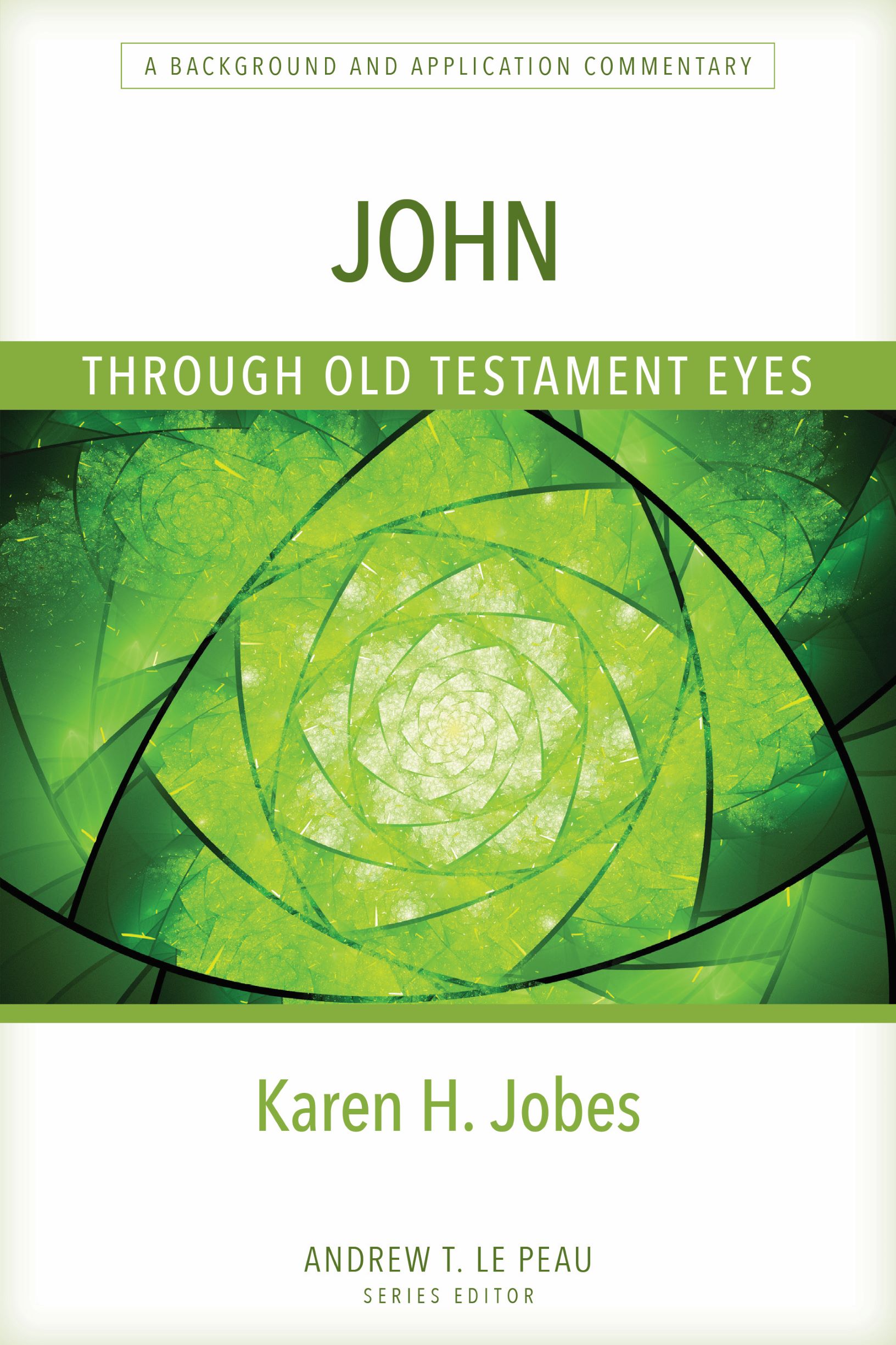 Karen H. Jobes. John through Old Testament Eyes: A Background and Application Commentary. 400p., $29.99, Kregel Academic.
Through Old Testament Eyes is a new kind of commentary series that illuminates the Old Testament backgrounds, allusions, patterns, and references saturating the New Testament. These links were second nature to the New Testament authors and their audiences, but today's readers often cannot see them. Bible teachers, preachers, and students committed to understanding Scripture will gain insight through these rich Old Testament connections, which clarify puzzling passages and explain others in fresh ways.
In John through Old Testament Eyes, Karen Jobes reveals how the Old Testament background of the Gospel of John extends far beyond quotes of Old Testament scripture or mention of Old Testament characters. Jobes discusses the history, rituals, images, metaphors, and symbols from the Old Testament that give meaning to John's teaching about Jesus–his nature and identity, his message and mission–and about those who believe in him.