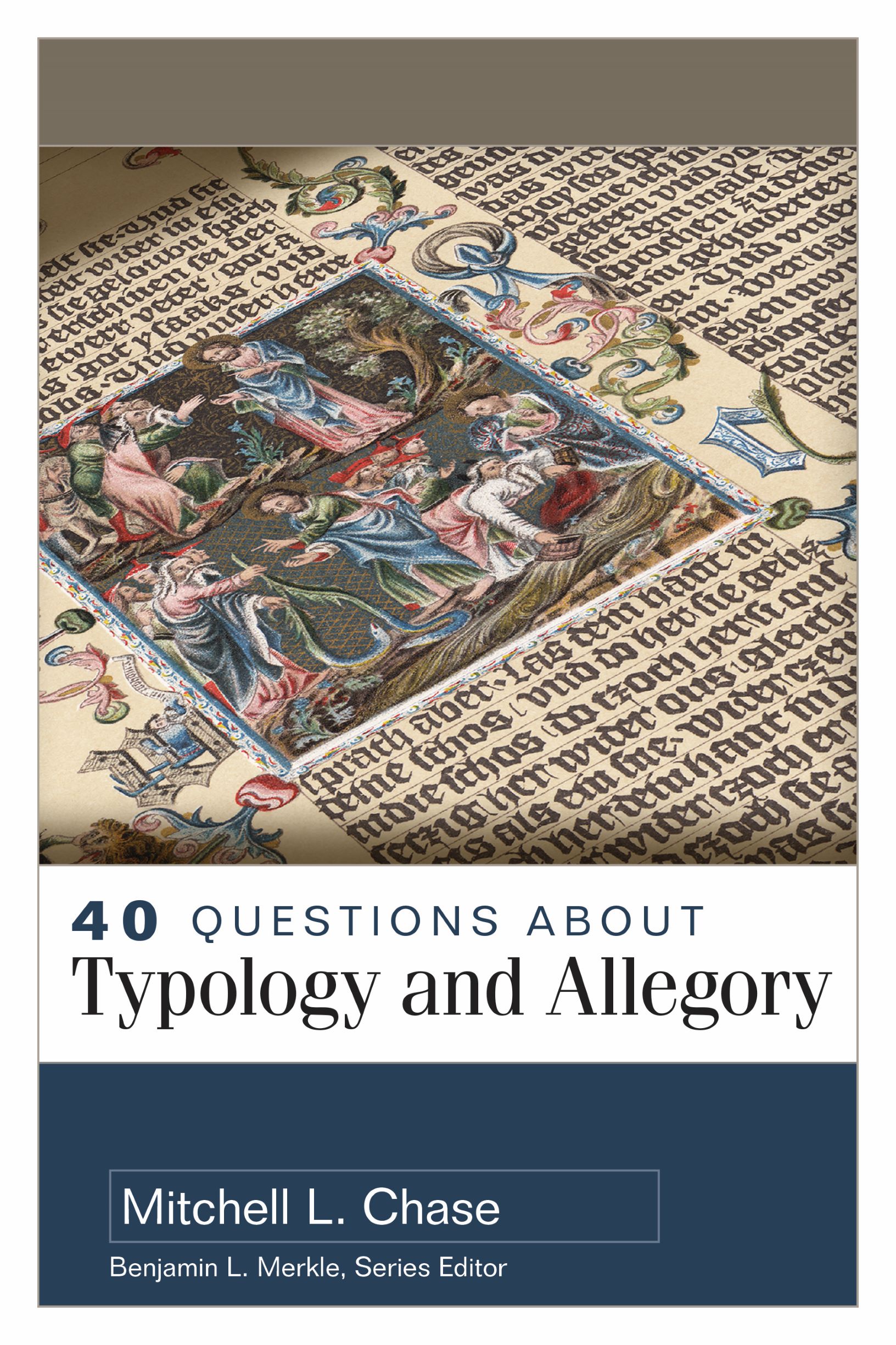 Mitchell L. Chase. 40 Questions about Typology and Allegory. 320p., $23.99, Kregel Academic\.
A biblical type is a person, place, or thing in salvation history that corresponds to a later person, place, or thing in the scriptural text. An allegory is a passage that says one thing in order to say something else. Both are common literary devices in the Bible that are vital for understanding truths about Jesus Christ found nowhere else.
In 40 Questions About Typology and Allegory, Mitchell Chase provides a thorough introduction to both devices, showing where they appear throughout Scripture and the historical roles they have played in biblical interpretation. In a convenient question-and-answer format, Chase answers key questions such as:
Why should interpreters care about typology and allegory?
How do we identify types?
What are the theological assumptions of typology?
Do all types lead to Christ?
What is allegorical interpretation?
How was allegory practiced in the early church?
How should we practice allegorical interpretation?
Situating typology and allegory within salvation history, Chase shows how these devices reveal the interconnectedness of Scripture and commonly overlooked aspects of Christ's person and work. Scholars, Bible teachers, and preachers will find this an essential resource for interpreting Scripture more comprehensively.