A primer for the primary. Read it, and then git 'er done. . . .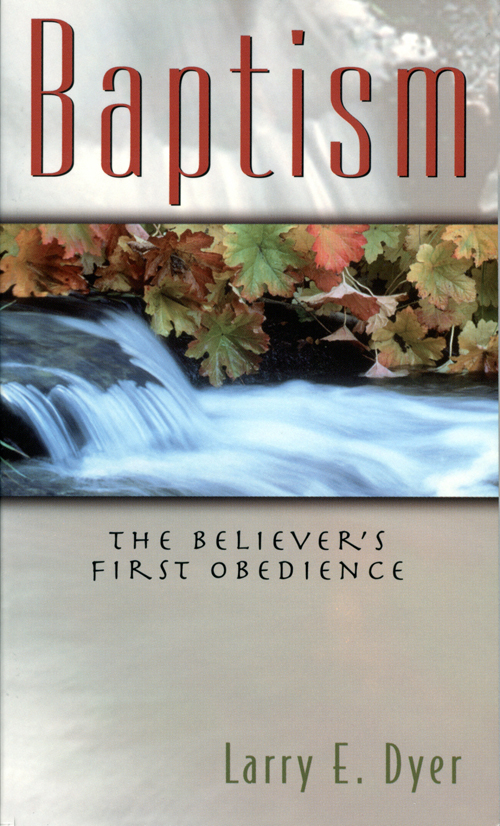 Larry E. Dyer. Baptism: The Believer's First Obedience. 96p., $9.99, Kregel Ministry.
Dr. Larry Dyer examines Scripture to answer not only the basic questions concerning baptism but also some of the more contested issues including: infant baptism; modes of baptism; Spirit baptism; and whether baptism is a sacrament or a symbol. A helpful guidebook for those who plan to be baptized or provide a blueprint for those who simply wish to understand the subject better.