Taking a tough subject and making it more easily digestible. . . .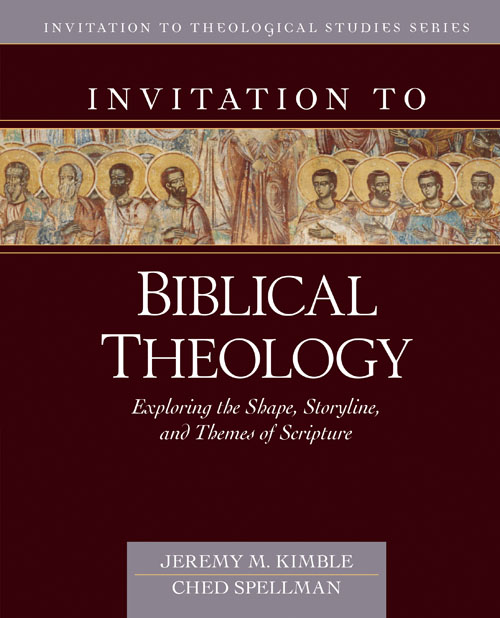 Jeremy M. Kimble and Ched Spellman. Invitation to Biblical Theology: Exploring the Shape, Storyline, and Themes of Scripture. 528p., $44.99, Kregel Academic.
Invitation to Biblical Theology provides a thorough overview of biblical theology that is accessible for those new to the topic but substantial enough for advanced study. Defining biblical theology as the study of the whole Bible on its own terms, Jeremy Kimble and Ched Spellman begin with a brief history of the discipline followed by a survey of contemporary approaches. They then lay out their own approach, built on the framework of the canon, the covenants, and Christ.
Taking God's plan of redemption in Christ as the uniting theme of Scripture, Kimble and Spellman survey the grand storyline of the Bible from Genesis to Revelation, showing how each division of the canon moves the overarching story forward. The following ten chapters survey central and recurring themes of Scripture including kingdom, worship, Messiah and atonement, God's glory, and mission. The authors conclude with reflections on how biblical theology can serve the church as well as the academy.