Literally digging into the history surrounding Jesus. . . .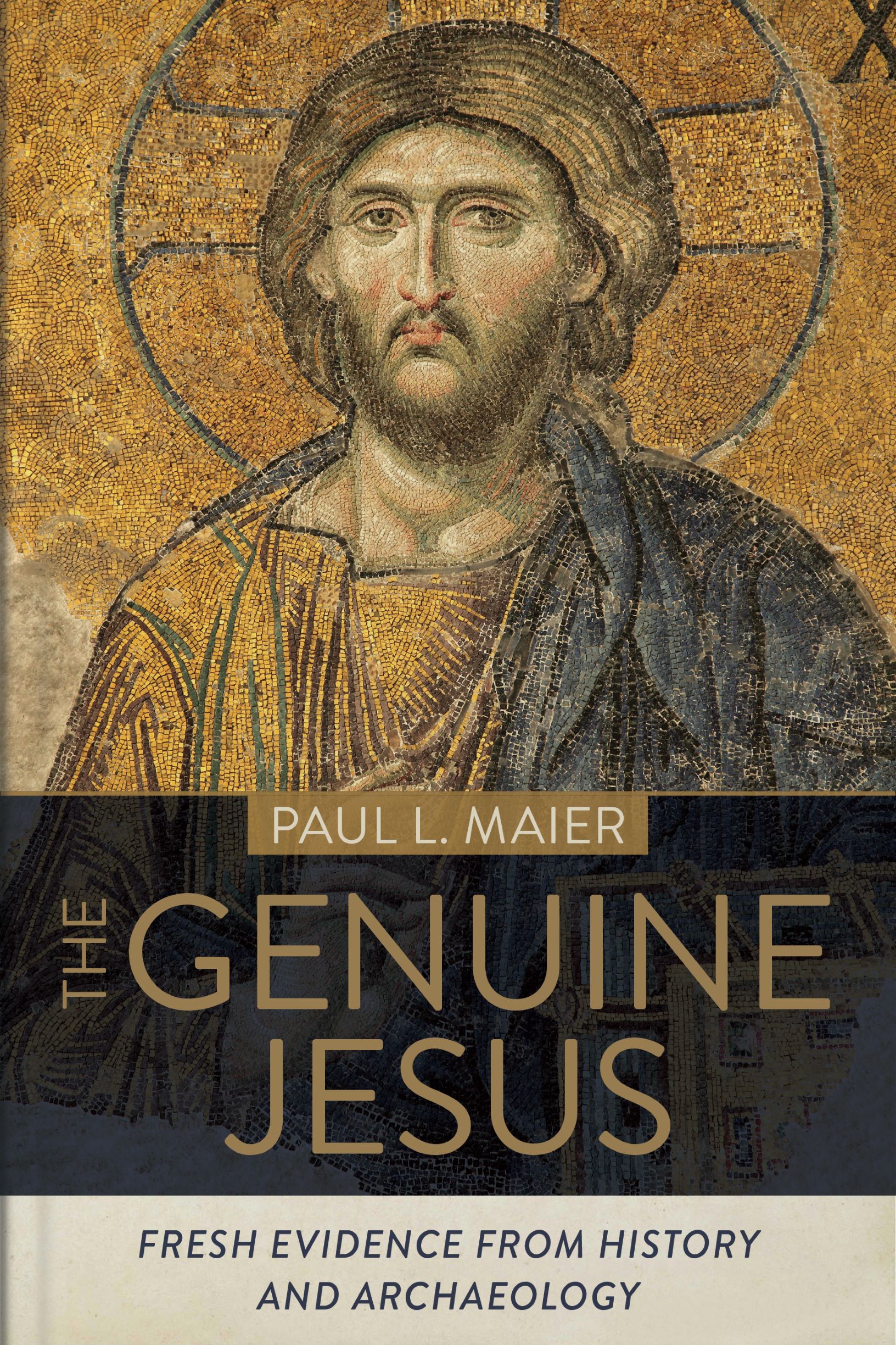 Paul L. Maier. The Genuine Jesus: Fresh Evidence from History and Archaeology. 432p., $33.99, Kregel Academic.
In this richly illustrated volume—formerly titled In the Fullness of Time—Paul Maier visits the origins of Christianity, taking the reader back to the first Christmas, the first Easter, and the first Christians. His impressive research and brilliant insights correlate history, archaeology, and the New Testament to bring alive the true drama of earliest Christianity.
This skillful narrative sheds a brilliant new light on the life of Jesus and the adventures of the courageous men and women who carried His message throughout a hostile empire. A host of magnificent color and black-and-white photographs recreate the world, the mood, the people, and the events with an immediacy that sweeps readers into the exciting first years of Christianity.