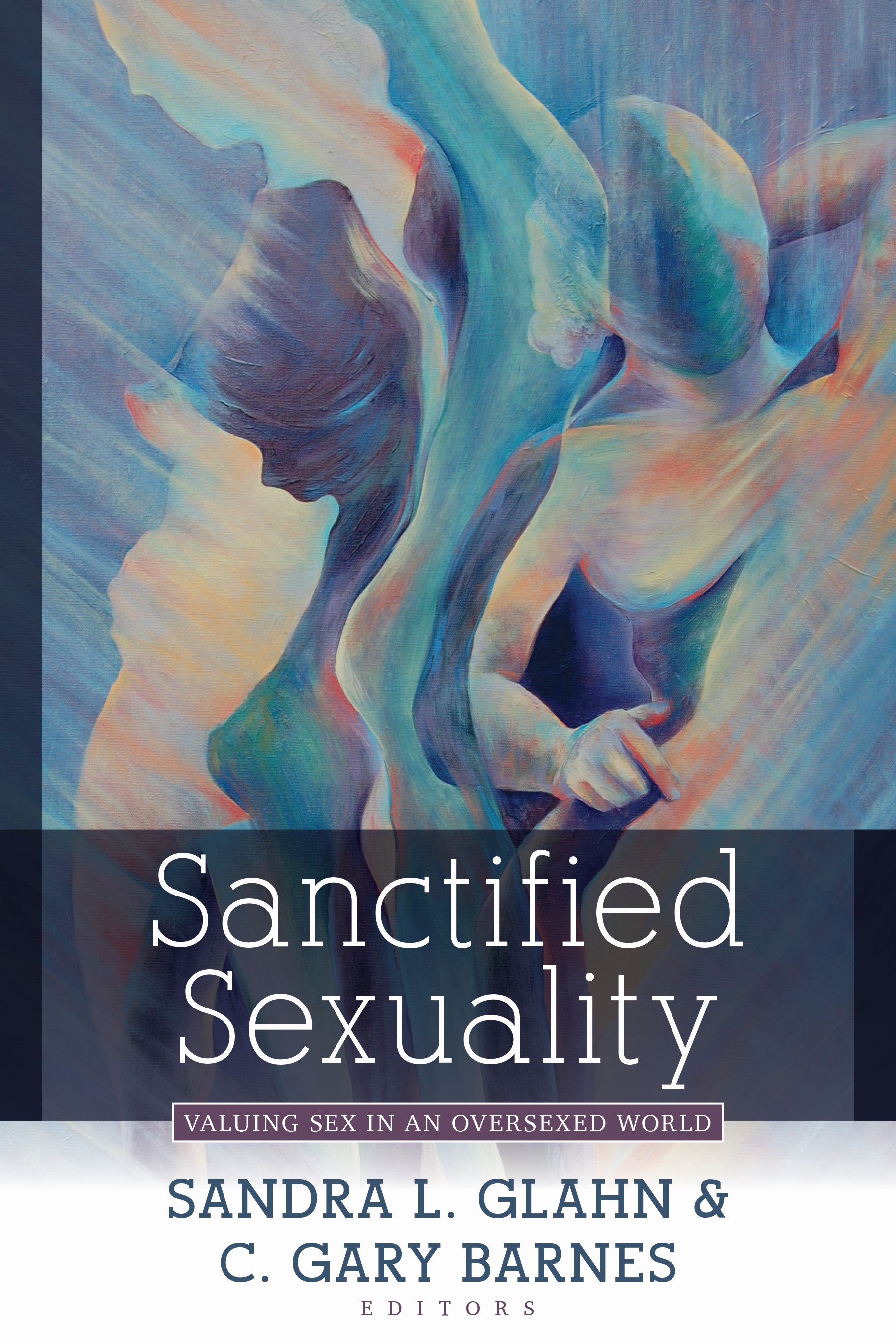 Sandra Glahn and C. Gary Barnes. Sanctified Sexuality: Valuing Sex in an Oversexed World. 464p., $25.99, Kregel Academic.
Although modern culture constantly changes its views on sexuality, God's design for sexuality remains the same.
Bringing together twenty-five expert contributors in relevant fields of study, Gary Barnes and Sandra Glahn address the most important and controversial areas of sexuality that Christians face today. From a scriptural perspective and with an irenic tone, the contributors address issues such as:
The theology of the human body
Male and female in the Genesis creation accounts
Abortion
Celibacy
Sexuality in marriage
Contraception
Infertility
Cohabitation
Divorce and remarriage
Same-sex attraction
Gender dysphoria
An ideal handbook for pastors, counselors, instructors, and students, Sanctified Sexuality provides solid answers and prudent advice for the many questions Christians encounter on a daily basis.