Adapting women's ministry (and its small groups) for the next generations. . . .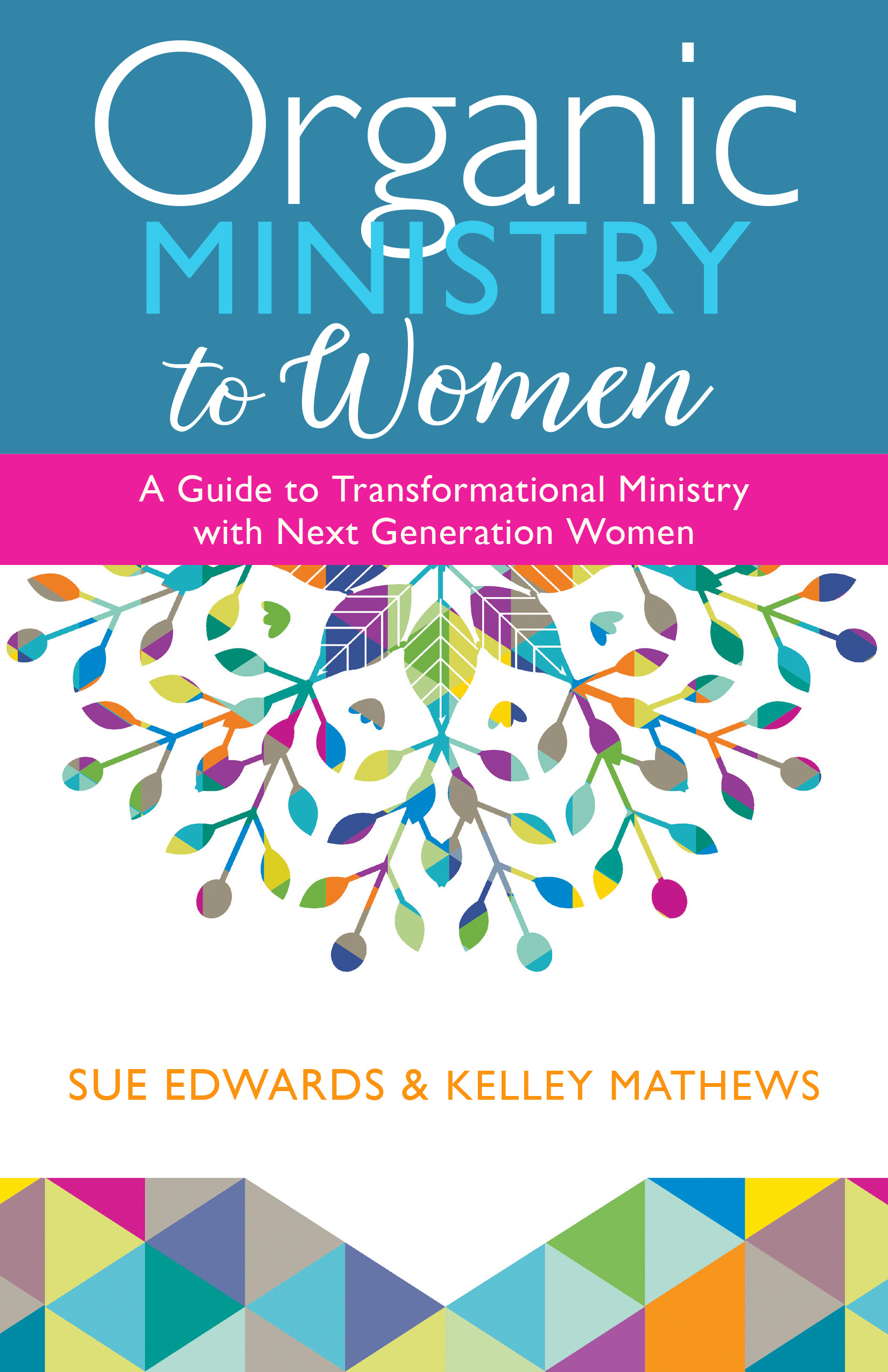 Sue Edwards and Kelley Matthews. Organic Ministry to Women: A Guide to Transformational Ministry with Next Generation Women. 272p., $19.99, Kregel Ministry.
With Millennial and Generation Z women coming of age in our churches and society, new approaches to women's ministry are required to meet their distinct needs. Drawing on decades of experience ministering to women, authors Sue Edwards and Kelley Mathews explain how their Transformation Model can energize women's ministry for all generations and in multiple settings. Individual chapters are devoted to applying the model, which is centered on Scripture and building relationships, to ministry in the local church, the college campus, and cross-culturally in missions.

Organic Ministry to Women is packed with practical advice and real-life illustrations of how to implement the principles of the Transformation Model. Edwards and Mathews also profile numerous leading women's ministers like Jen Wilkin, Priscilla Shirer, and Jackie Hill-Perry, drawing wisdom and inspiration from their lives and ministries. Helpful appendixes provide additional resources including sample job descriptions for ministry leaders, a Bible study lesson, and a training guide for small group leaders.