So, what should the Christian's attitudes toward Israel be—historically, politically, and especially spiritually?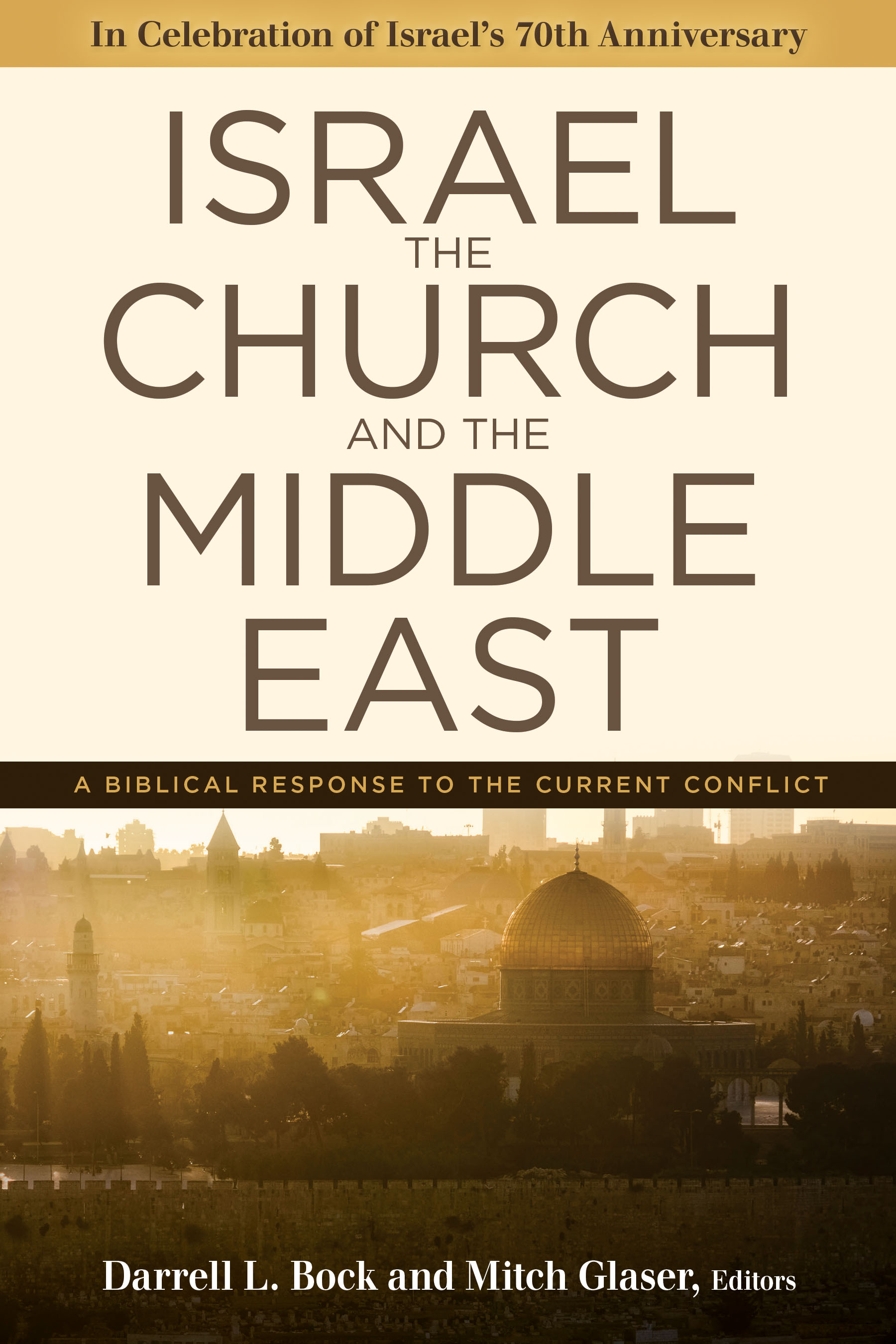 Darrell L. Bock & Mitch Glaser. Israel, the Church, and the Middle East: A Biblical Response to the Current Conflict. 304p., $24.99, Kregel Academic.
The relationship between the church and Israel has been the source of passionate debate among Christians throughout much of church history. In recent years the traditional pro-Israel stance of evangelicals has come under fire by those who support the Palestinian cause, calling for a new perspective and more nuanced approach by Christians who believe that the land of Israel belongs to the Jewish people by virtue of God's covenants and promises. . . .

The book is directed toward pastors, global Christian leaders, theological students, and well-read lay Christians who are actively seeking guidance and resources regarding the Middle East conflict. The contributors represent a broad evangelical spectrum.